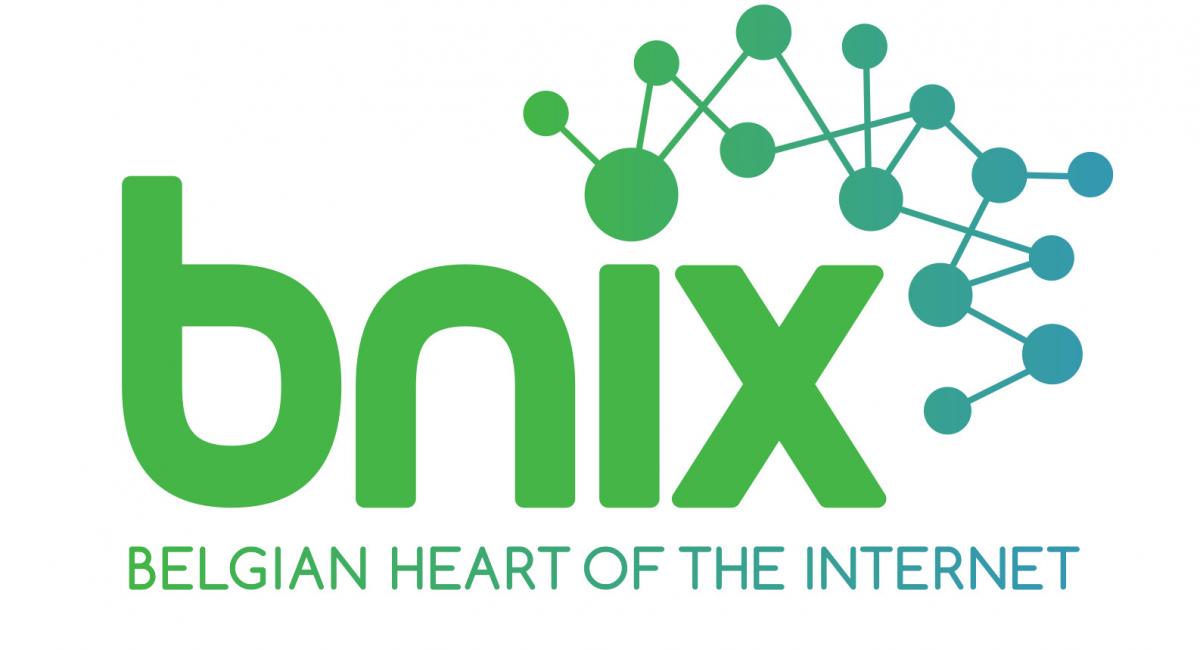 BNIX has grown tremendously over the last 26 years, both in terms of number of participants and traffic, and we felt it was time for a change. We believe the new logo better represents our core values, what we do, and how we operate.
After many hours of planning, designing, scrapping and redesigning, we settled on a logo that celebrates our rich history as one of the internet pioneers in Belgium, but with a modern twist that embodies our aspirations for the next quarter-century.
The newly added graphic element with the dots and lines symbolizes the BNIX community and the interconnection between our participants. We see our participants as partners and want to grow together with them the BNIX peering community. With new services such as the reseller program and private VLAN connections we want to offer extra peering opportunities to our community.
Moreover the dots and lines evoke the shape of the Atomium, Belgium's most famous landmark. The Atomium and "Belgian heart" both underline the importance of local anchoring. We're a local internet exchange and focus on bringing our participants as close as possible to their Belgian customers to give them the best quality experience.
Next to the familiar green we have now also added the color blue to our logo. Blue is a primary color which stands for trust, stability and reliability. As such we want to emphasize that BNIX continues to invest heavily in technology. A new scalable switching platform will give us the possibility to further expand the BNIX in the coming years without losing the robustness and stability for which it is known for.
We hope you like our new look and feel. In the upcoming months we will be launching other marketing initiatives to better support our participants, such as a new customer portal and a redesign of our corporate website.