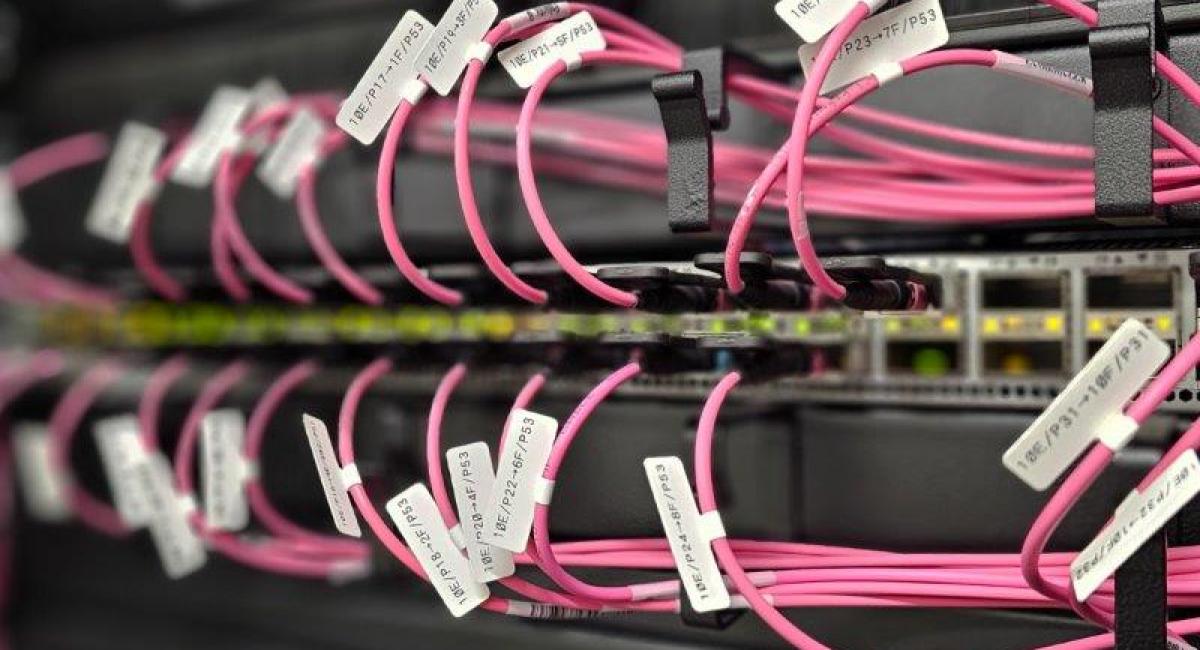 Unix-Solutions and BNIX will work together to further improve the local internet by facilitating the mutual exchange of traffic (peering) for an optimal end-user experience.
With the arrival of the BNIX PoP in their data center, customers of Unix-Solutions Zaventem can get a direct gateway to the Belgian internet exchange and thus to about 60 national and international content providers and internet service providers. Such a direct connection ensures that the speed and quality of the IP traffic are significantly improved. In addition to direct peering, BNIX also makes a route server available to the participants, enabling them to establish a peering with a multitude of other networks in a single BGP session.
Steven Bens, Manager Unix-Solutions BVBA: "We are honored to host a BNIX PoP in one of our data centers. With the arrival of this node in our data center in Zaventem, our customers can connect directly to one of the most important peering points in Belgium. By exchanging local data traffic with national as well as international providers, our customers enjoy significant speed gains. With Unix-Solutions we are constantly looking for improvements to optimize our services for customers and partners. This collaboration with BNIX fits very well in that context."
But the collaboration also brings benefits for the existing BNIX participants, thanks to the expansion they can exchange traffic quickly and securely over the BNIX platform with a larger number of parties.
Stefan Gulinck, Network Architect at Belnet: "With the expansion of BNIX to Unix-Solutions, we want to further strengthen our local anchoring and fulfill our promise of operational excellence. It also fits perfectly within our long-term strategy of optimization and growth."