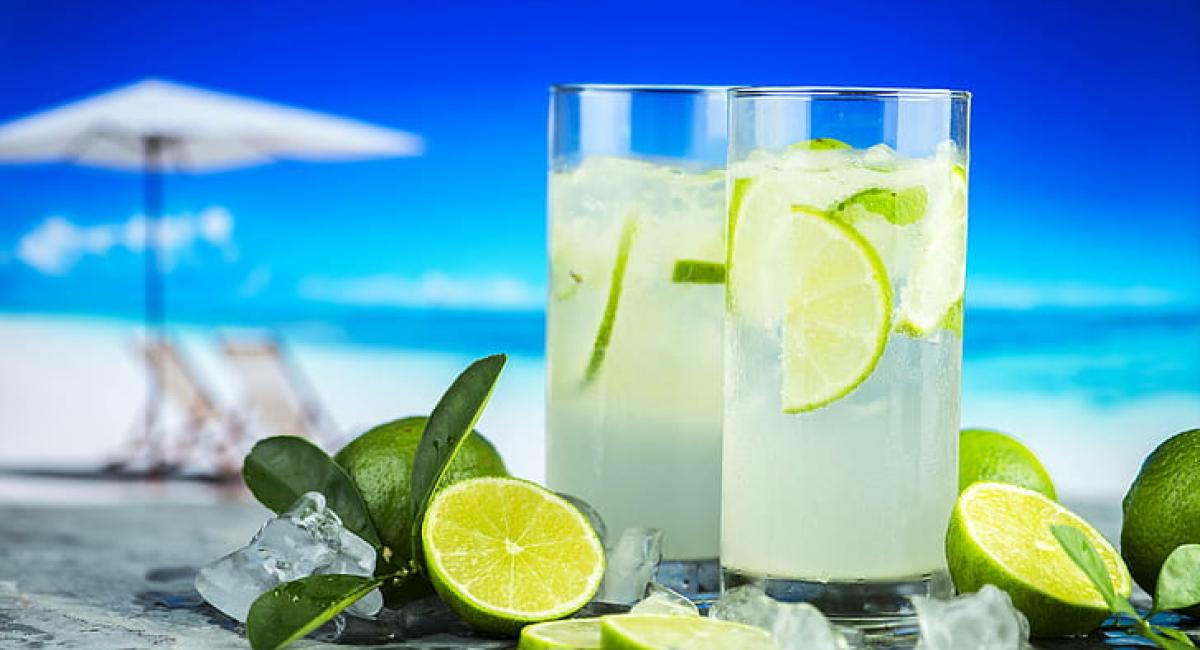 BNIX, the Belgian internet exchange point, was founded in 1995. To honour our 25th anniversary, we have a beautiful gift for you!
Due to the confinement caused by COVID-19 it is difficult to celebrate this special birthday together with you, but we do not want to let this pass unnoticed at Belnet. Therefore we offer all participants (existing and new) a 25% discount on any new port which is ordered between June 21 and September 21. This reduced tariff remains valid until end 2020. So do not wait any longer and contact the BNIX Service Desk at +32 (0)2 790 33 01 or servicedesk@bnix.net
Did you find this news interesting?