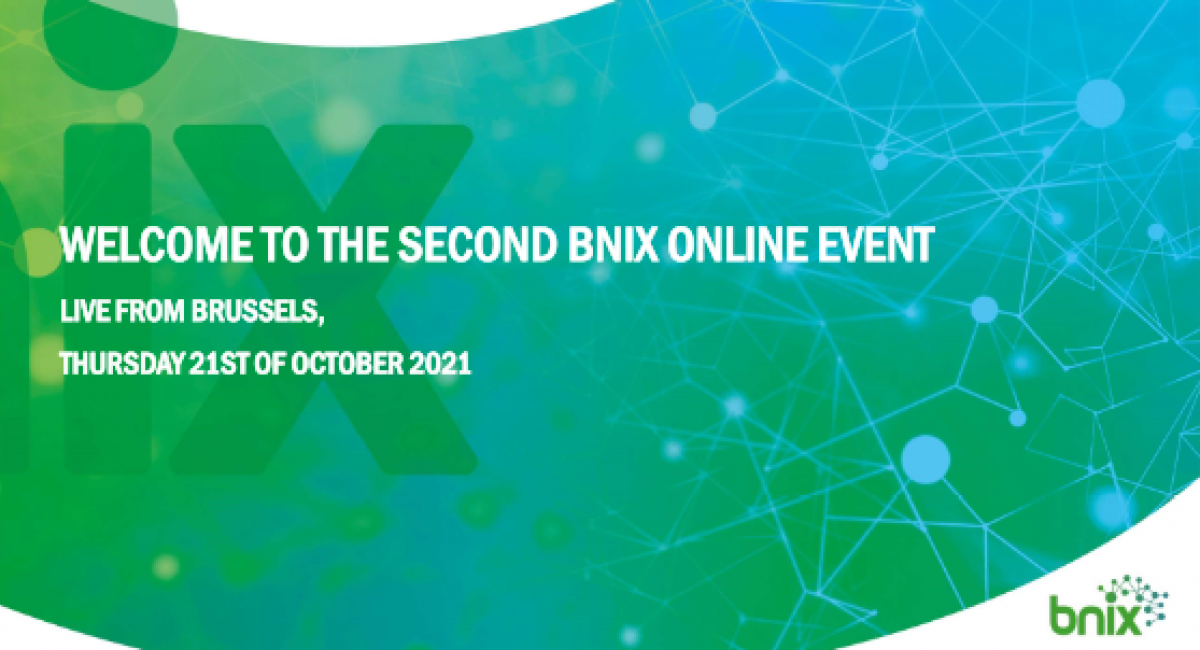 Over 40 participants attended the BNIX Online Event on Thursday 21st of October 2021.
The BNIX team had the opportunity to present the new BNIX platform, the Reseller Programme, an overview of the new pricing and a whole series of other new features.
If you are interested in (re)viewing the presentations of the event, these are now available.
See you next year for a new BNIX event, hopefully, in face to face!