Tripled within 6 years
Due to the strong growth of mobile Internet, e-commerce, cloud services and the Internet of Things.
Traffic evolution 2018 VS 2019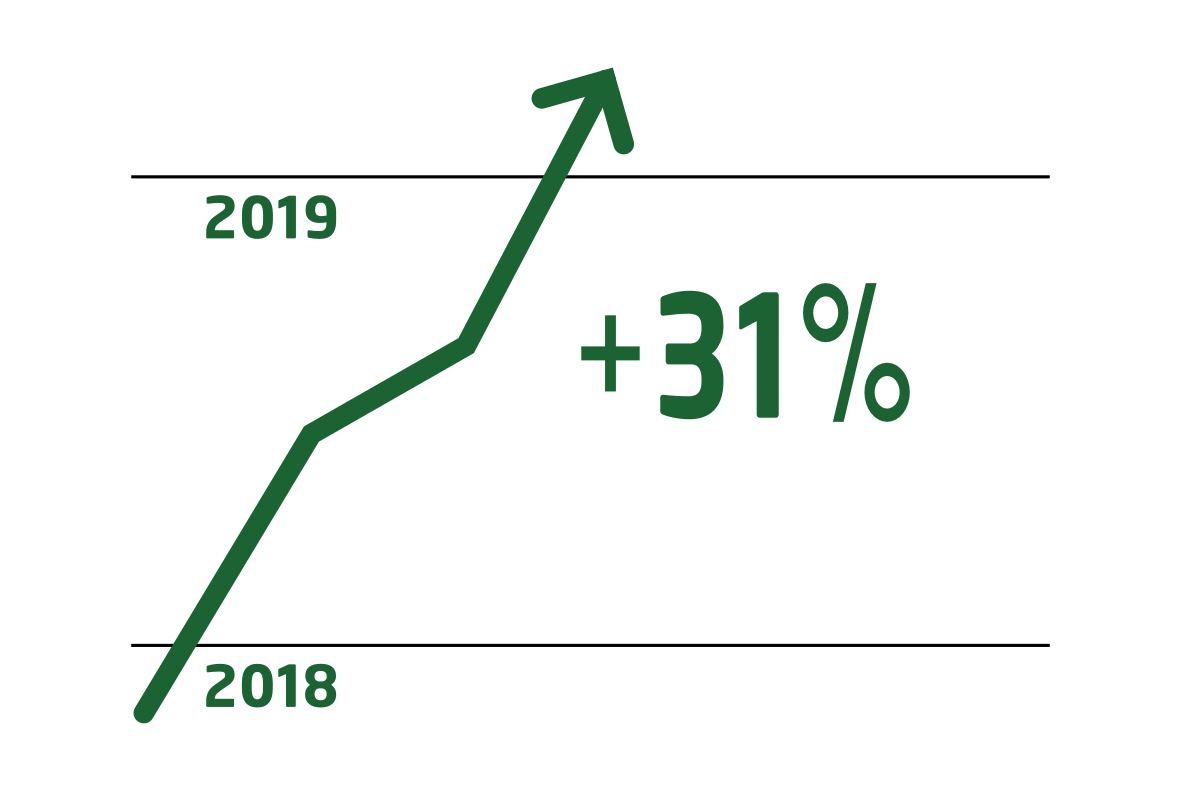 Traffic increased by 31% in one year.
Data volume 2019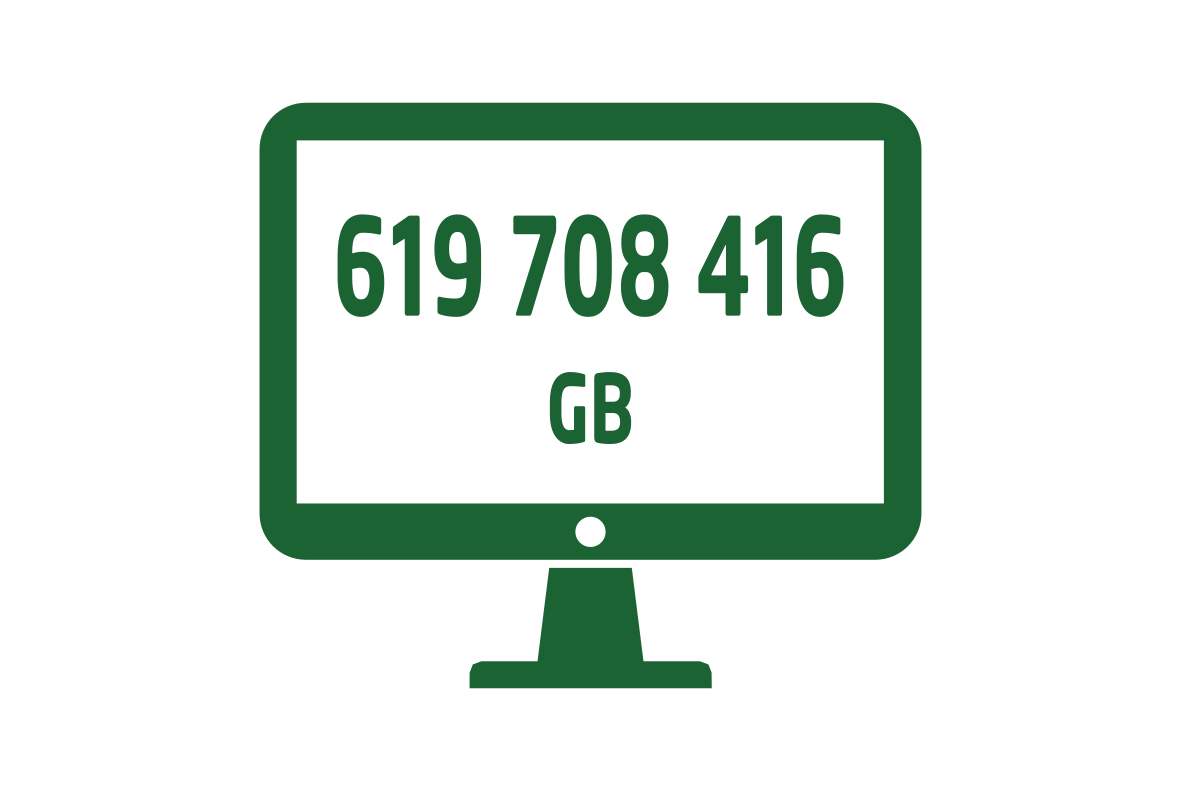 The Belgian Internet node processed 619,708,416 Giga data.
New participants in 2019
The increase in total volume in 2019 is mainly due to the arrival of the new AWS participant. The Colruyt group and Destiny are also among the new participants of 2019 on the platform.
58 participants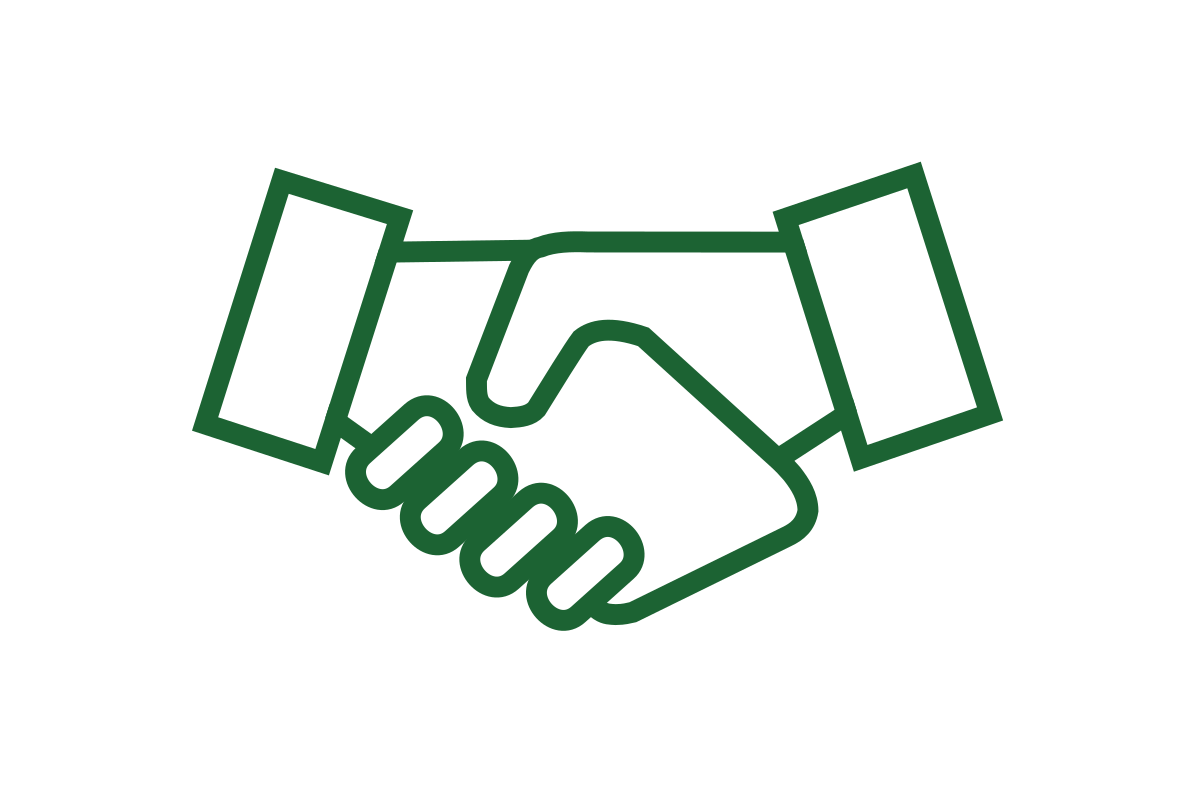 3 Datacenters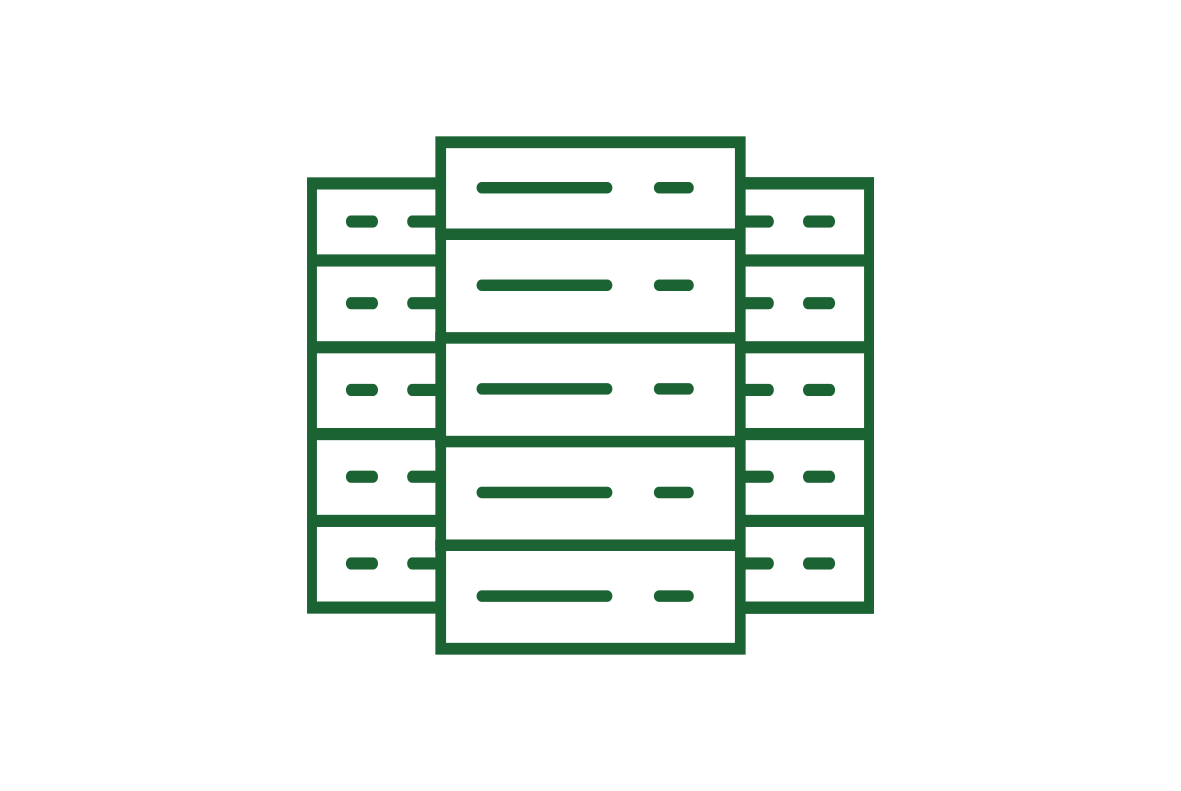 Active connections: number and types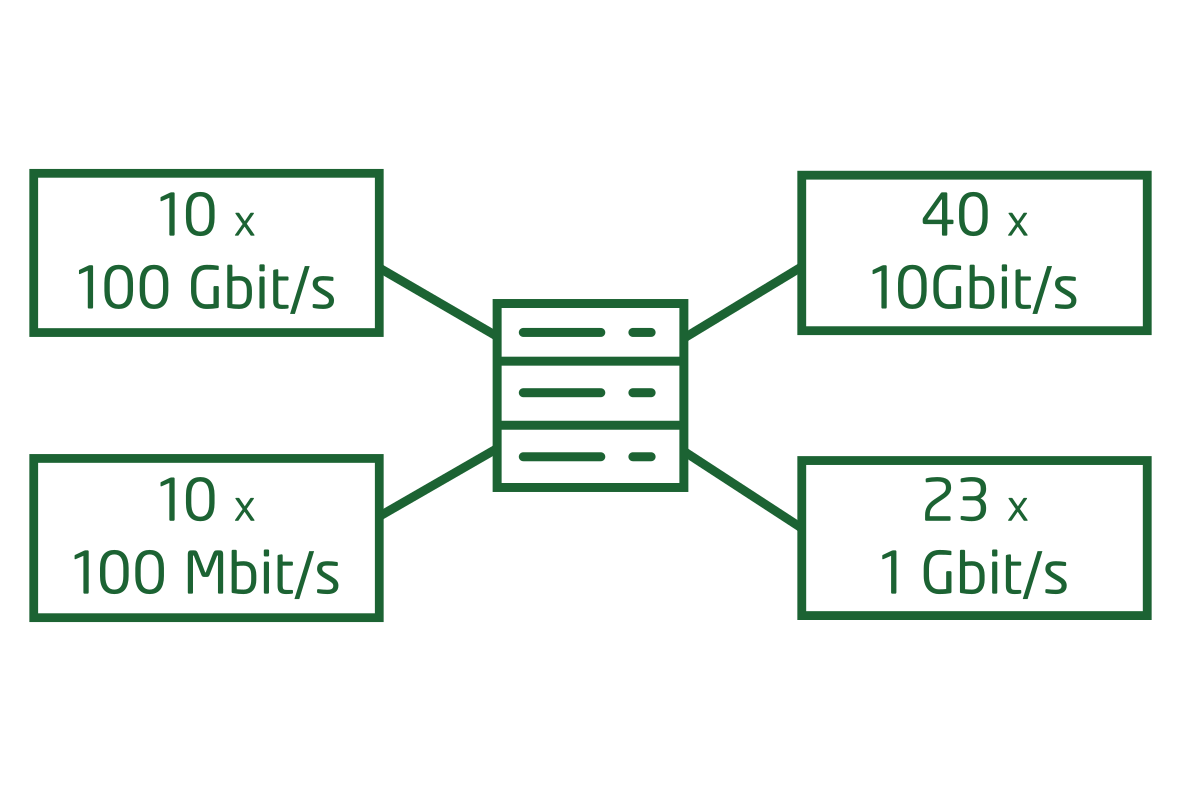 Infrastructure
13.2 Tbps
It is the capacity of the switches. They are 4x more powerful than the previous ones.
Top month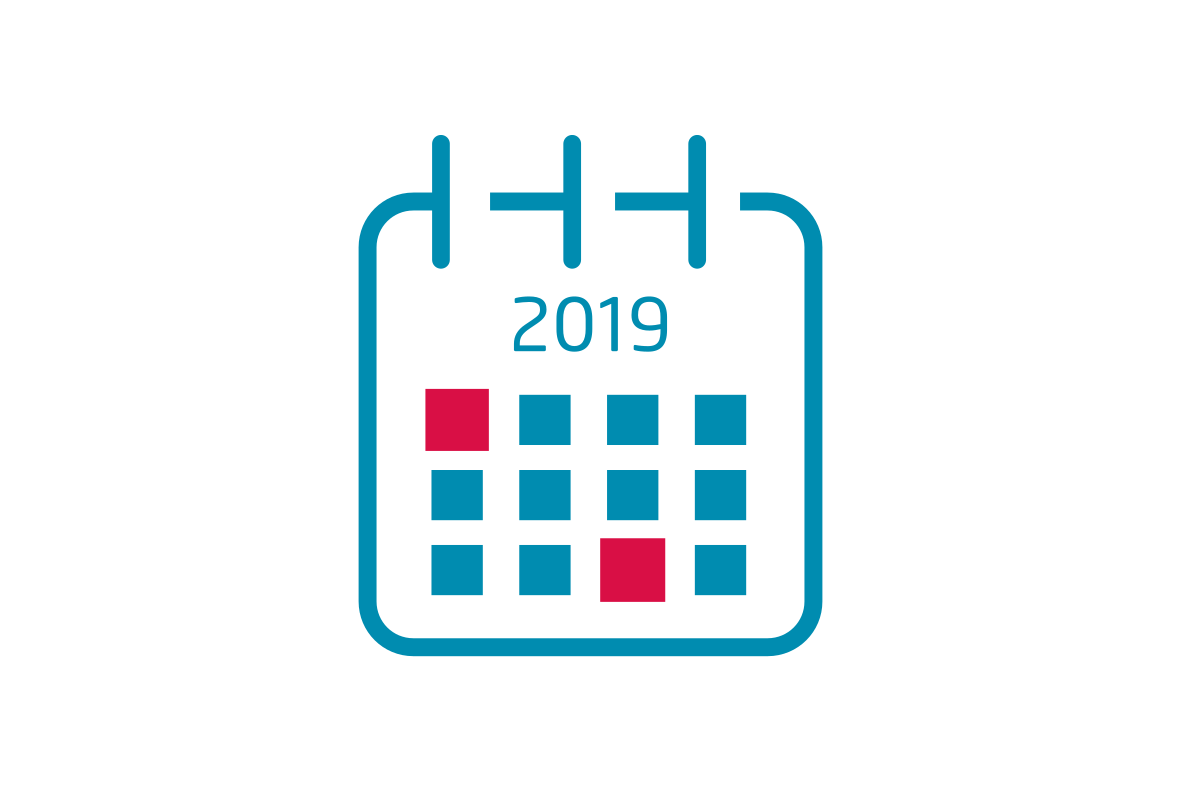 December was the most intense month, with regular peaks of up to 340 Gbit/s.
Top moments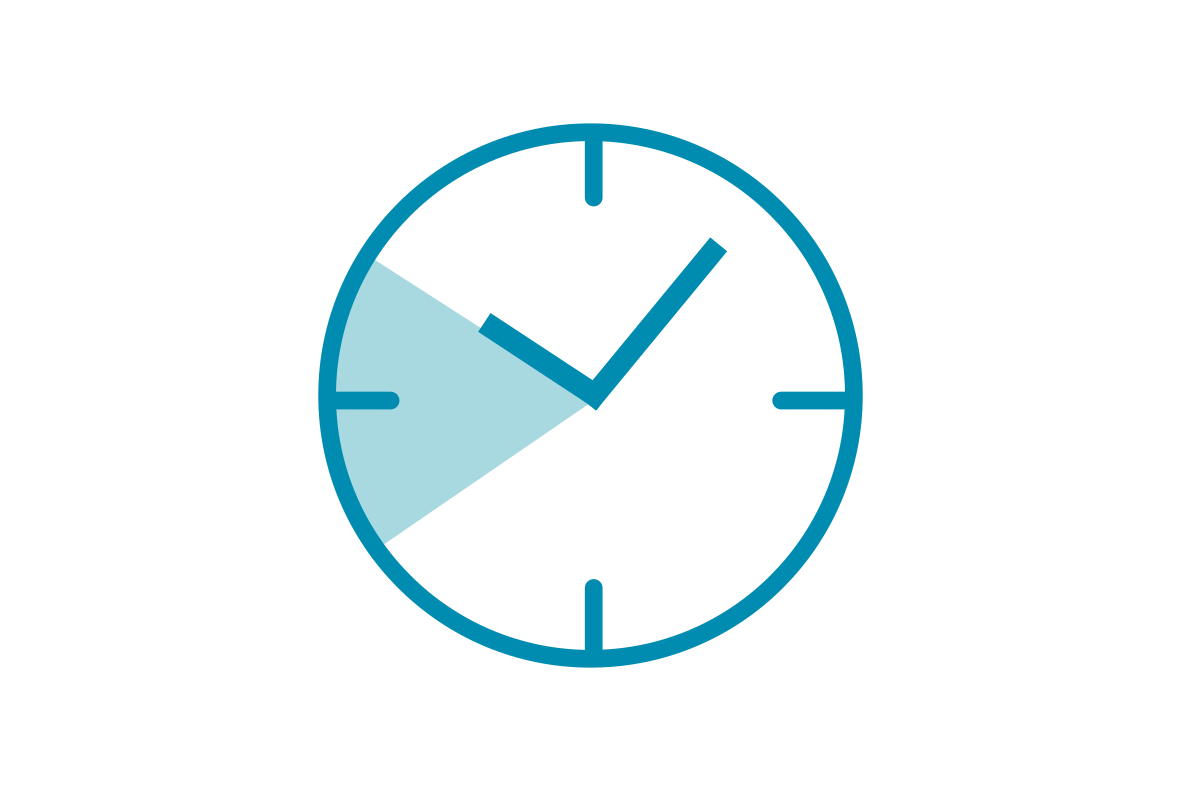 Most of the traffic was recorded on weekday evenings between 8 p.m. and 10 p.m.
Low moments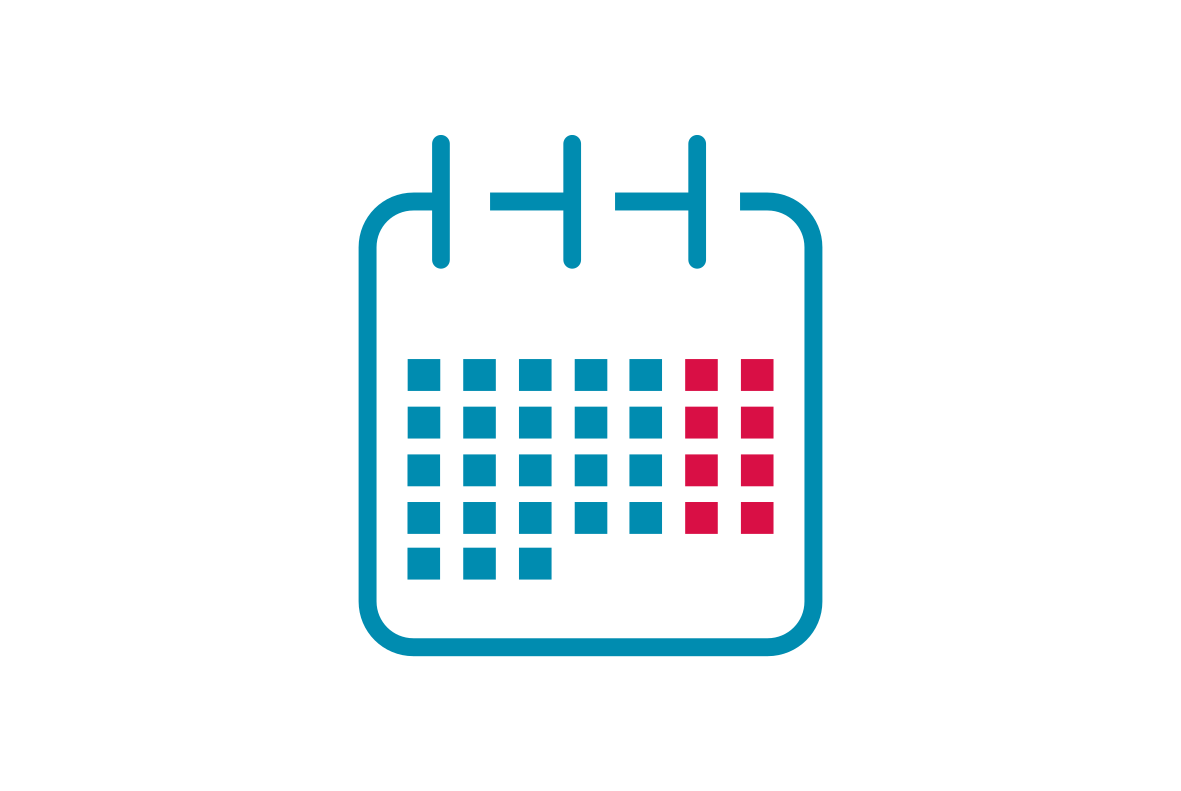 Consumption decreased on Saturdays and Sundays.