BNIX offers on request access to other Internet eXchanges. A secure and cost-efficient solution to connect directly to your peers, customers or business partners who are connected to the other Internet eXchange.
As a BNIX participant you can request access to the other IX by filling in the following form and sending it to servicedesk@bnix.net. 
If you are not yet a member of BNIX, first request a connection via the Join BNIX form on our website.
IX partners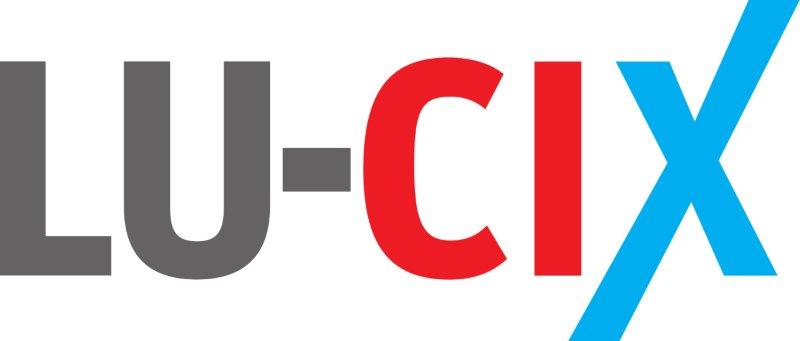 LU-CIX ASBL, the LUxembourg Internet eXchange, was founded in 2009 based on a not-for-profit membership association with an open and neutral philosophy. Its aim is to develop and support the Internet and data cent ecosystem in Luxembourg by providing the national peering infrastructure and by promoting the national and European ICT community.
LU-CIX brings a major contribution to the Luxembourg Internet community by organising its leading industry event, the Luxembourg Internet Days, which takes place every year and attracts over a thousand industry experts and decision makers from all around the globe.
LU-CIX also runs the datacenters-in-europe.com platform, which gathers the Luxembourg data center and Internet related players to promote Luxembourg as the best place for a data center and ICT business in the heart of Europe.
LU-CIX GIE was also launched in 2009 to operate the Internet eXchange infrastructure. In 2021, the Luxembourgish State, together with LU-CIX GIE, launched MyConnectivity G.I.E. to support the access to high performance connectivity for all (private households and businesses) in the context of the 5G and ultra-high-speed national strategies.
More information at lu-cix.lu.