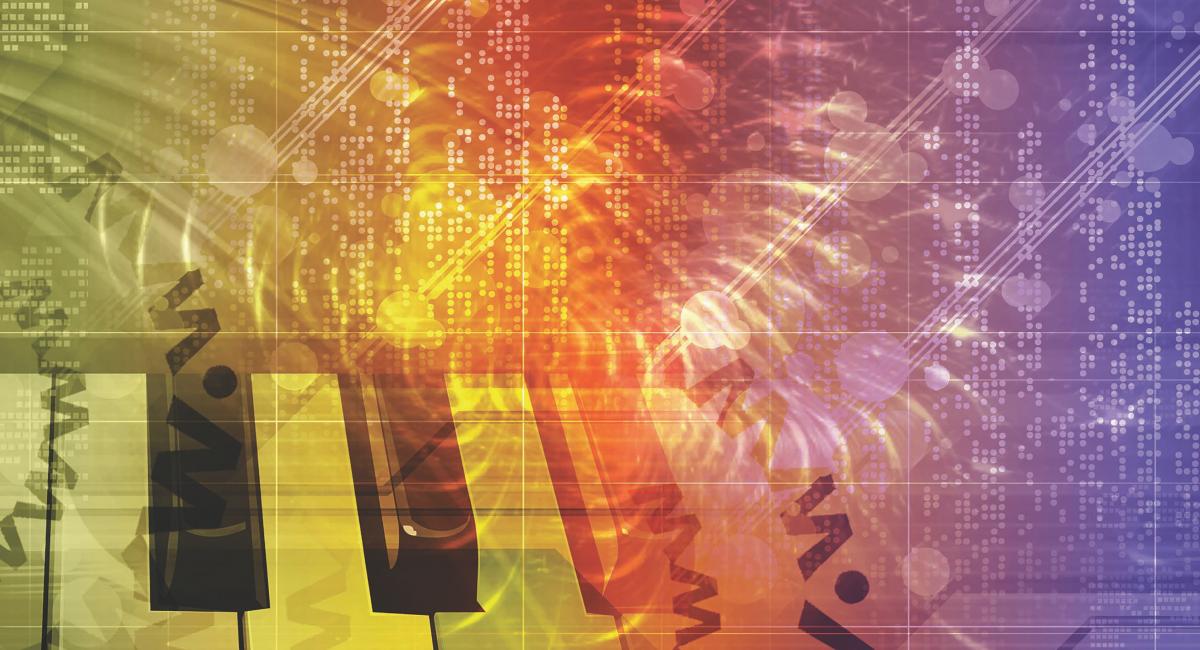 The 10th edition of the BNIX Networking Event was held at the Musical Instruments Museum (MIM) on Thursday, September 26, 2019.
By choosing this place located in the heart of Brussels, which housed the former Old England store, one of the finest examples of Art Nouveau in the capital, we returned to the premises of the very first BNIX Networking Event!
Given the enchanting setting and the anniversary edition, our attendees discovered the exclusive BNIX Peering Orchestra!
Under the direction of Frédéric Libotte (the host of the evening), the BNIX Peering Orchestra performed especially for the occasion its tenth symphony in 3 movements.
Discover the presentations and photos of this magical evening on: https://belnet.be/en/news-events/event/bnix-event-2019